angus wrote:

here it is. Didin't do too much and it looks pretty similar. No dimensions for back plate as I don't have a driver to hand and have never built one of these cabs before, but you'll probably have to put the driver in diagonally.

Front view: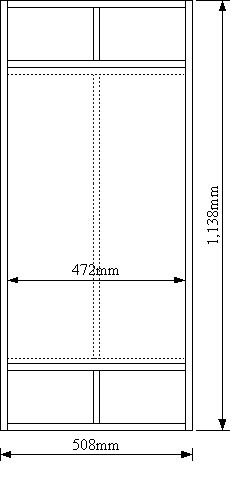 Side view: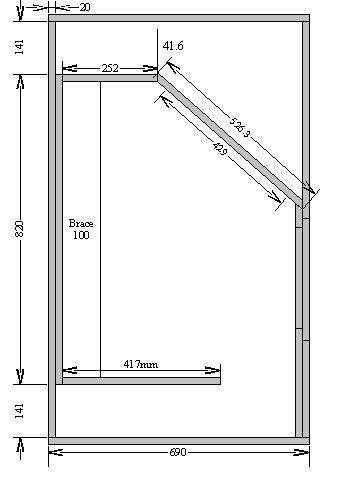 (Wood is 18mm birch ply)

Hope it helps someone.

Cheers,
Angus


Where can I get 18mm birch ply from?
(in the UK)
Is there any other woods I can use?