some rambling regarding a pair of 218's that have recently come in to my person...

i've recently acquired and finished off a pair of 218's that look very similar to the WS218X by martin.
they look like they are made from a plan, i don't think they're a copy of the WS218X as the dimensions are pretty far off.

wondering if you lot know who else has made some subs over the years like this the could be copies off, or if there are any plans you are aware of that look like it... from what i've seen it's a pretty common design, especially the single 18" version...
have a look below, double 18 with 8 triangular ports
those chambers aren't separate so i guess it operates differently to 2x 118's together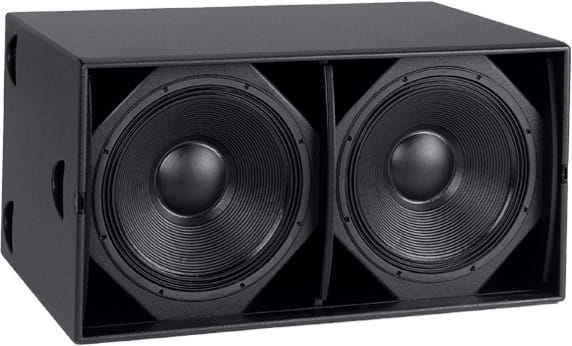 root of my question is me wondering what to load them with.

if i can find a cab / plan with the same dimensions (which i'll post when i'm with them next) then i will probably crib the drivers off that.

next bet is of course winISD. having a fiddle when i finally get some time next week.

not sure what to do with the ports - do i treat them as 4x square ports?

just got to resist the urge in getting thomann drivers, pretty excited to hear them going... but gotta be patient...


Edited by teeth - 21 September 2022 at 9:42am