They have several switches to choose from, but you can also use any conventional PoE-enabled ethernet port or switch.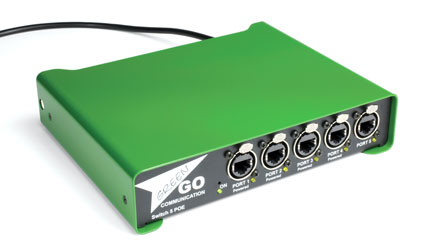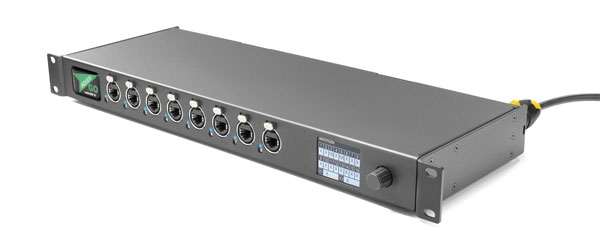 You can charge the wireless beltpack batteries via USB directly, or via a nice 19" rack charger: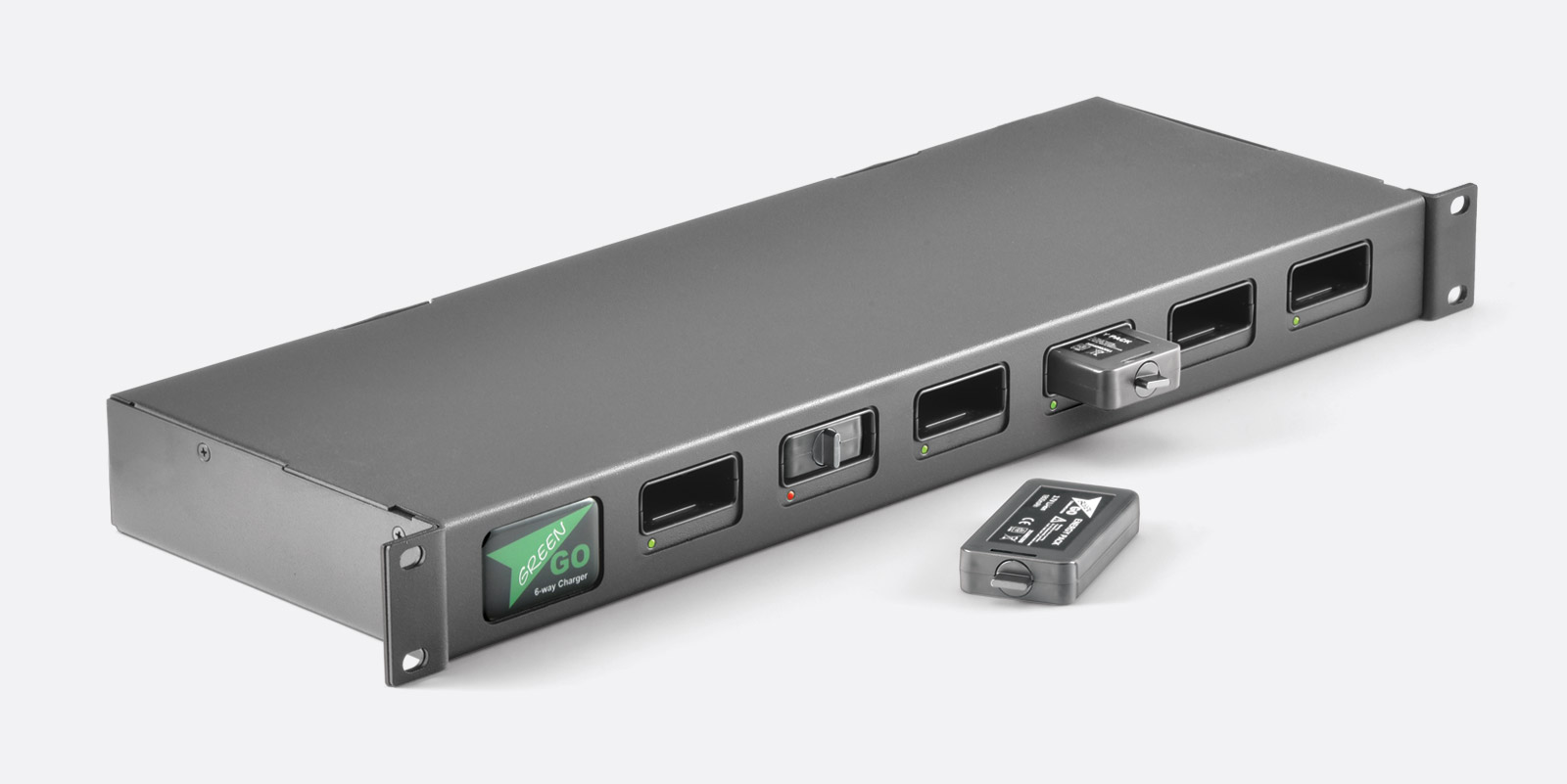 They have several interfaces that enable the integration of conventional party-line intercoms, portos or even a smartphone (with app).

And even if a central unit is unneccesary... they still have rack and desk stations if you require them

They also have a beacon light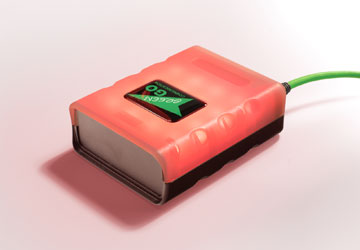 Because the central matrix is unnecessary, it's not even that expensive compared to other systems.