Hi all,
I picked this up a little while ago. Haven't used it much as I prefer to run my rig in stereo, and this sums everything to mono.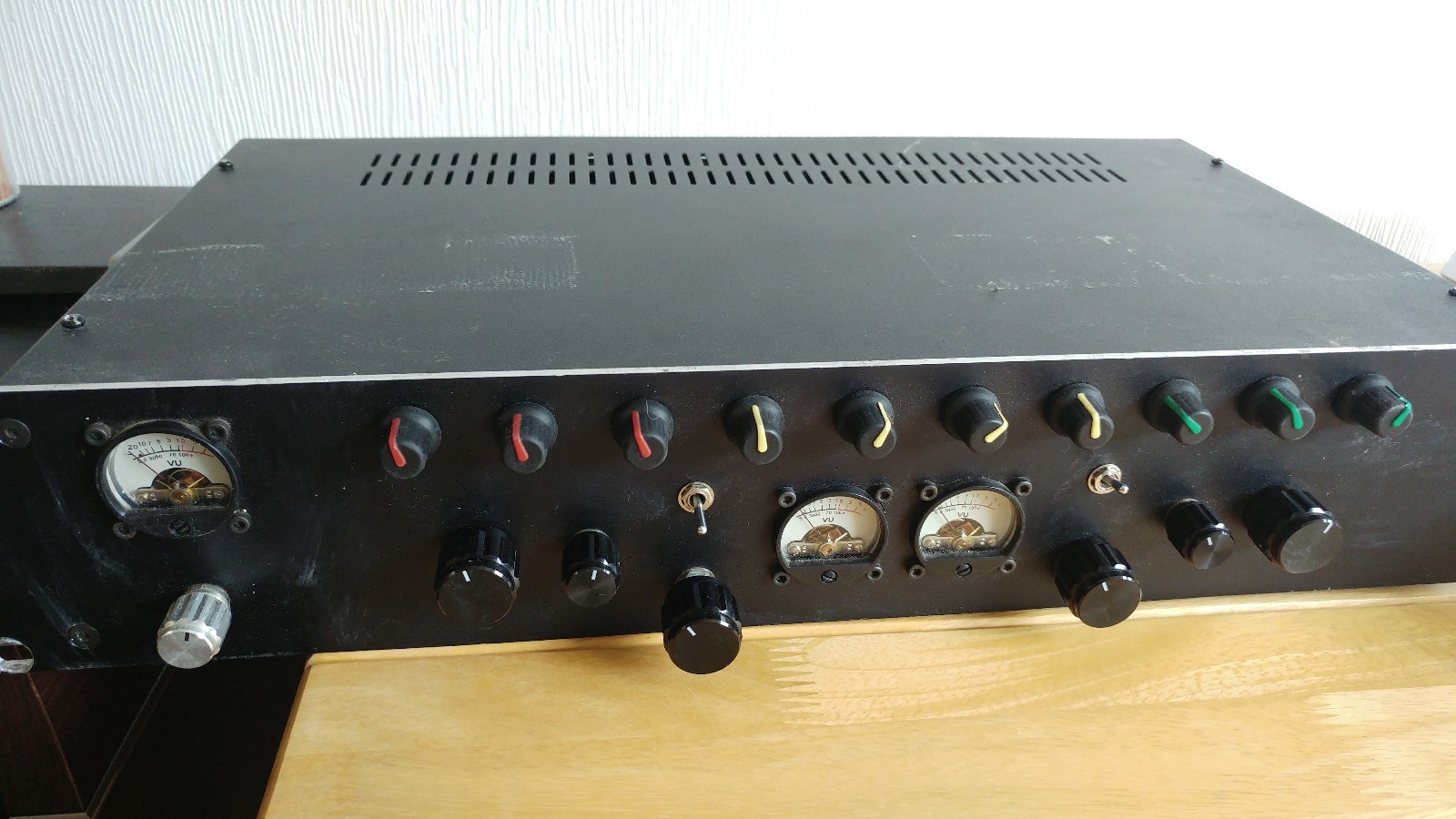 Description is in the eBay link. Only flaw is two of the VU meters don't light up.
Nice bit of kit that sounds great.
Cheers,
Chris



Edited by Administrator - 17 September 2018 at 10:43am