Thanks for the reply
djeddie wrote:
Mine's doing the same but I have other priorities at the mo'.

I know that feeling. Taken me almost a month just to get the cover off.

I've opened it up and run through a few of the resistors and zener diodes with a multimeter, but there's no smoking gun.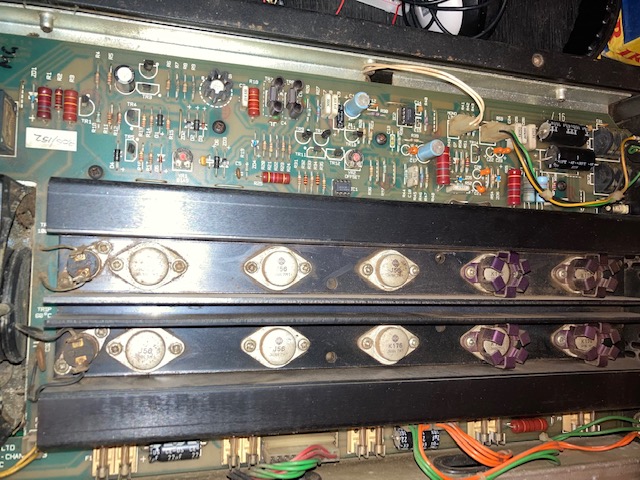 I also ran both channels through REW and recorded the levels of both with the gain up full to see the difference in noise.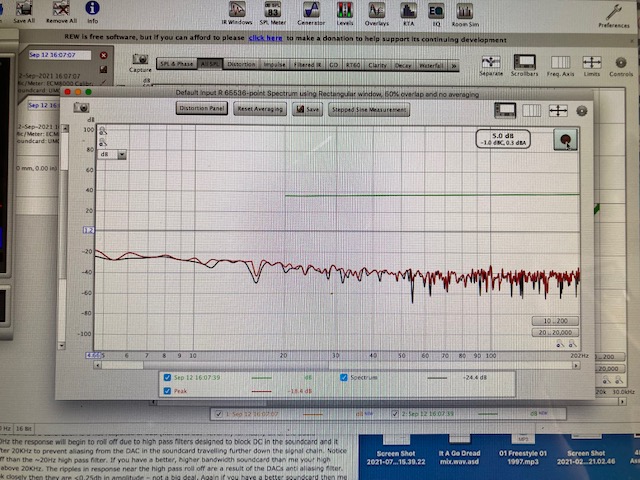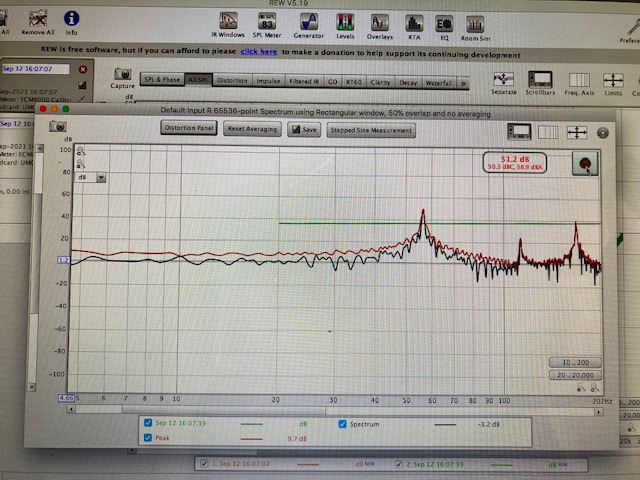 It doesn't really help me in anyway, but when I had connected up to my hifi speaker at home using the wire binding posts and not the XLR, I couldn't hear any major difference. But running it through my soundcard using XLR's shows there is a huge difference, so maybe the problem is connected to the XLR?
I also did a frequency sweep on both channels for a bit of a laugh as I was at it.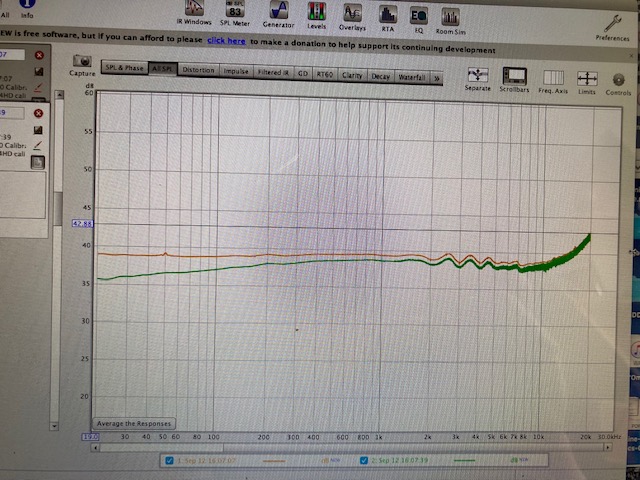 The orange is the faulty channel.
Anyway, the only guy I know who fixes amps in Bristol is chokka with repairs and so it's going to be a few weeks before he might be able to get round to look at it. I'm keen to see if I can find the fault but don't know where to start, other than looking at the schematic and systematically going through each component.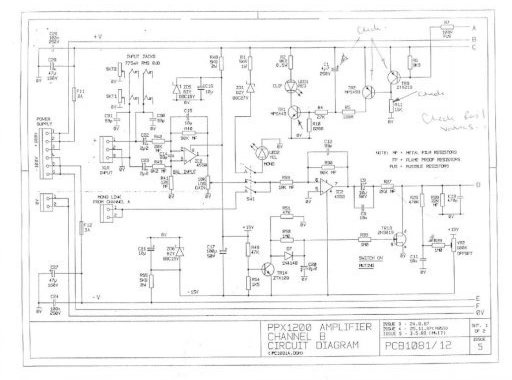 It would be really helpful if anyone could give me a pointer in the right direction, such as the first logical place where to look. Thanks!!



Edited by scott_fury - 12 September 2021 at 9:37pm