Good Evening,
I had luck and found a second pair of these nice Speakers.
But it seems that all of them needs help
I was shocked about the 1" Driver but after a few hours of work they sounded nice and
clear - Puuuhh.

The Mid and Basspeaker are original and they seem to be OK.

I have also changed the Cabs from the Crossover. So now i am lucky with my two pairs!
Next Day´s they will get their Turbo-Blue-Paintjob aaaaand voila!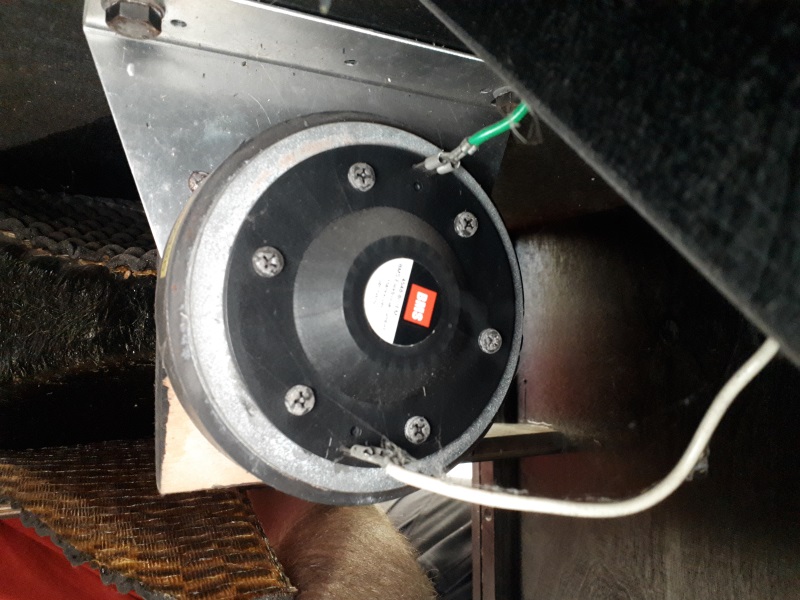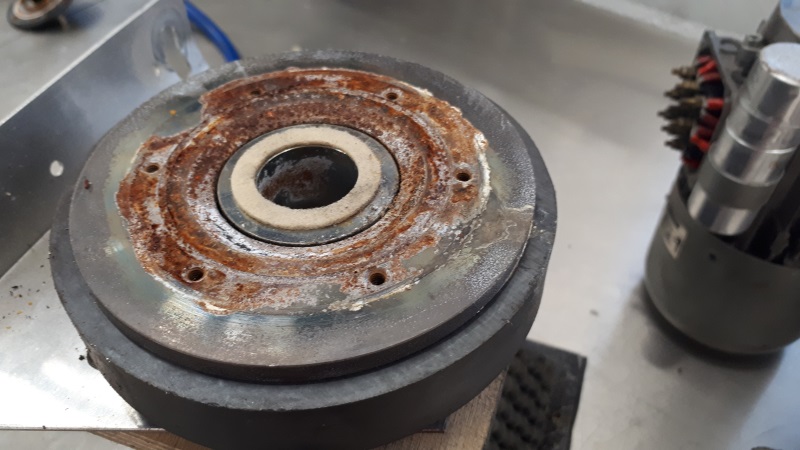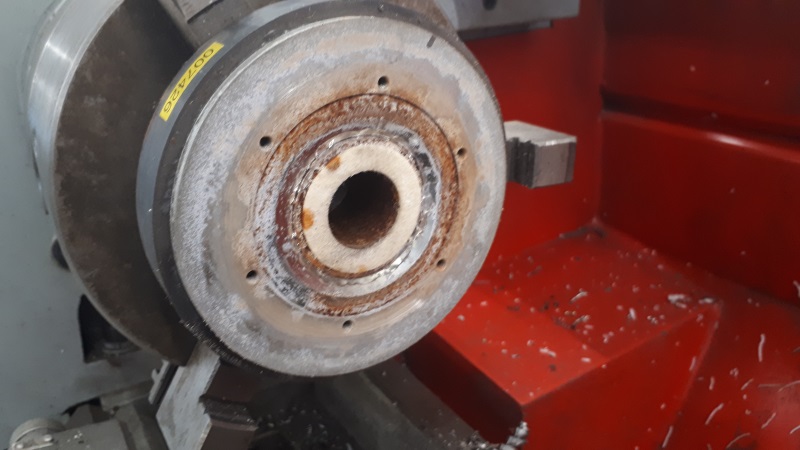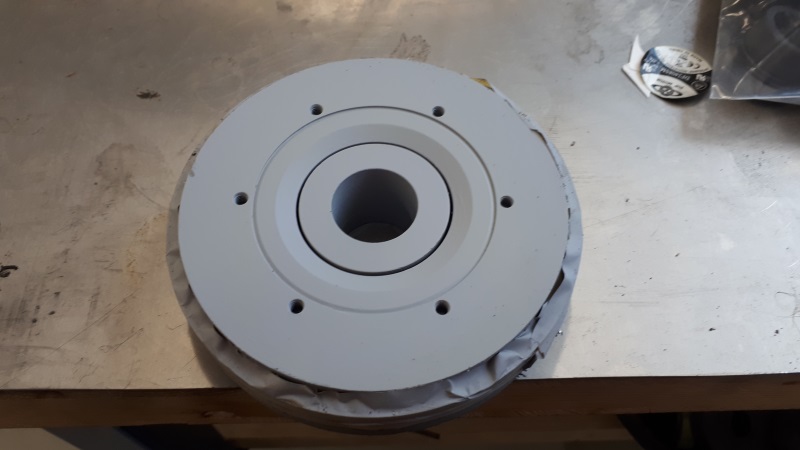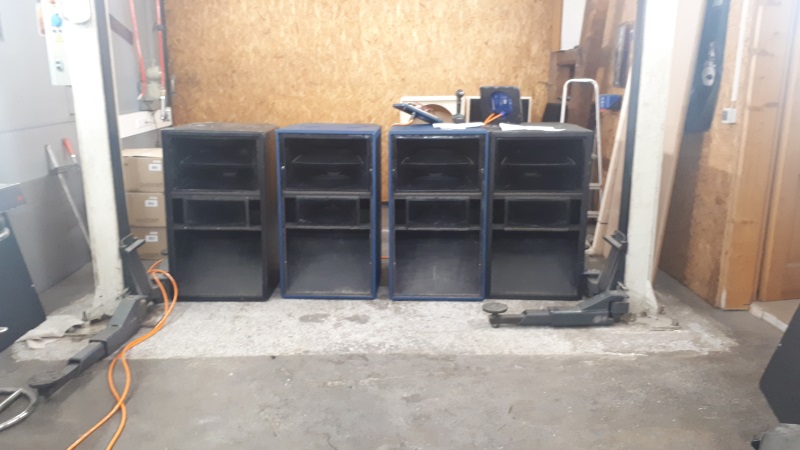 A few month ago i have found a Turbosound Component Excel Map. This one helped me

to check the cabinets and the speakers.
But i have also heard, that Turbosound had a Crossover Excel File which included all

processing data of many Turbosound products. Does anybody have this one because it
looks like the Turbosound FTP Server isn´t online anymore.

Thanks in Advance and greetings from Austria
Gerald