Regarding the limiters: if you really have to RELY on the limiters, meaning that they must protect against short term mechanical damage as well as long term overheating, you must know EXACTLY how they work.
In the case of the Xilica XP series, there is absolutely ZERO info in the manual and datasheet about the limiter mechanism.
Since we bought a XP-4080, we have been doing loopback measurements on the device.
This is a sine wave at 100hz, recorded in Audacity: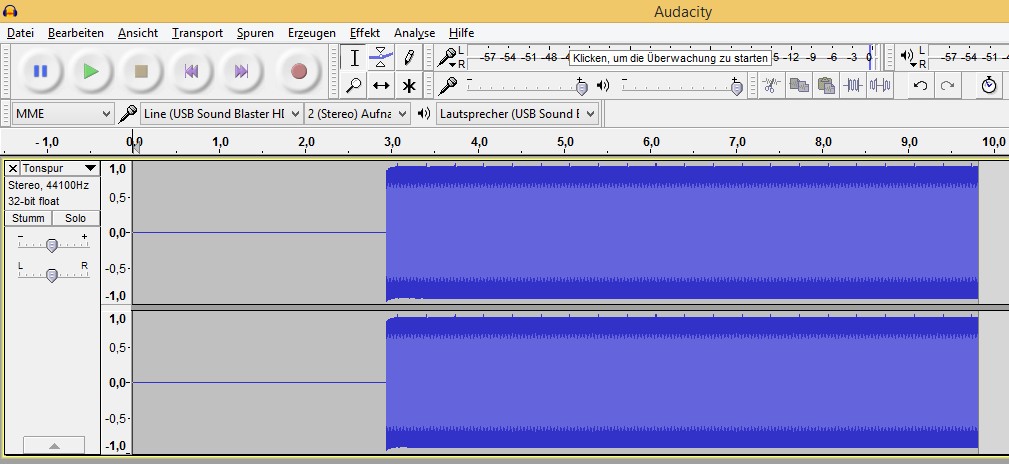 This is how the sine wave is cut off when setting an output limiter on the Xilica with a 100ms attack: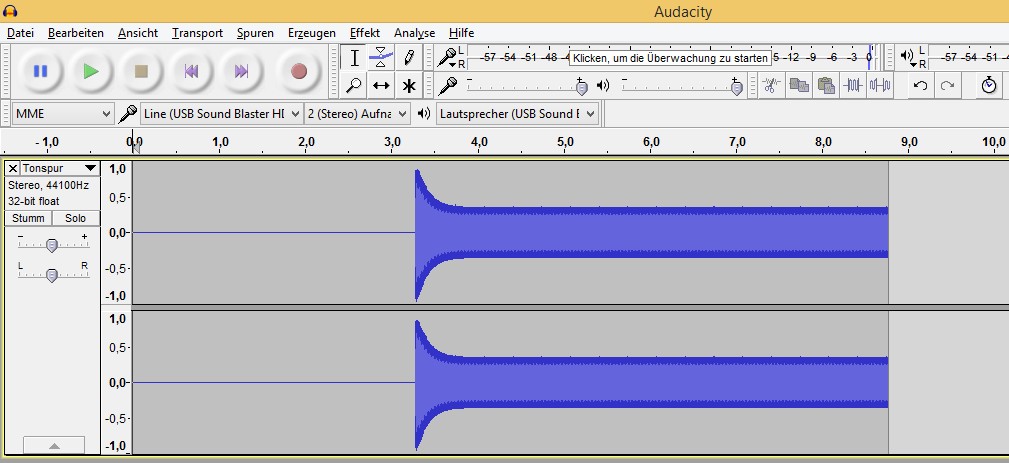 This is with a 10ms attack: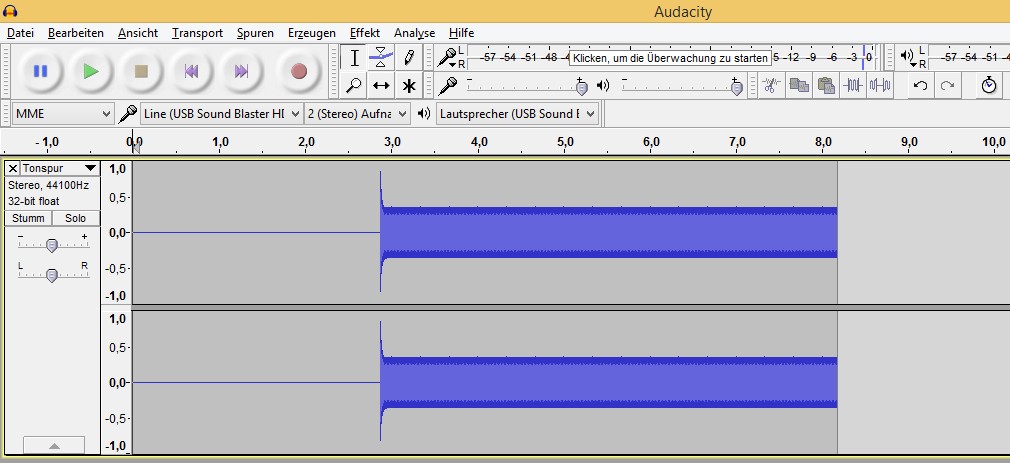 You cannot set the attack too low though, or the limiter will actually cut into the waveform, which will result in distorted sound: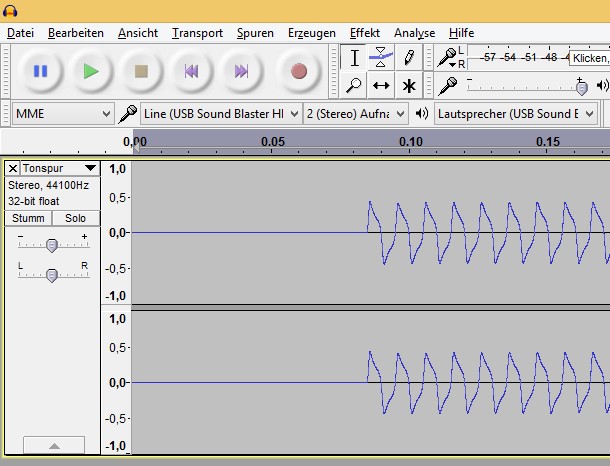 Now as for the final test, we test how it responds to signals with vastly different density (music signal vs sine):

As we can see, it cuts off at a fixed point. So it is a pure PEAK limiter. If it had an RMS limiter function, it would cut off differently with varying signal density.
If you don't understand the difference, a peak limiter ONLY protects against short term mechanical damage. It will only cut of the peaks of the signal. If you increase the input, the peaks will be cut off, but the signal density will increase, meaning the average power going to the speakers, along with heat generated in the voice coil, will increase.
All in all, the limiter in the Xilica XP series does NOT completely protect the speakers!
Regarding sound quality: this is the reason we bought the XP-4080.
Before it, we had tested the Behringer DCX-2496, and several dbx driveracks (PA, PA+, PA2, Venu360). All of those had audible signal degradation. The DCX generally sounded a little flat, the PA and PA+ were missing definition in the highs, and with the PA2 and Venu360 basically everything was wrong.
The Xilica XP series is the only DSP so far that, when we put it in the signal chain, cannot hear the difference. Highly recommended!