The K 30 arrived today. I powered it up just to make sure both channels pass signal on 120 volts.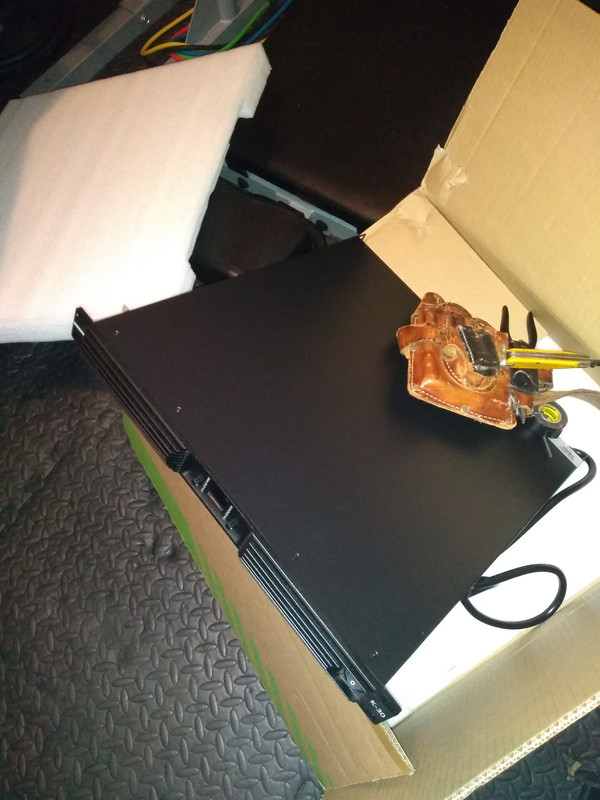 Now, I need to buy a 120-volt receptacle to attach to the Hubbellock 600 volt plug. As this amplifier will be receiving 250-volt line voltage, I do not want to use the standard 120-volt receptacle (Offered on the amplifier) as that is against our electrical code.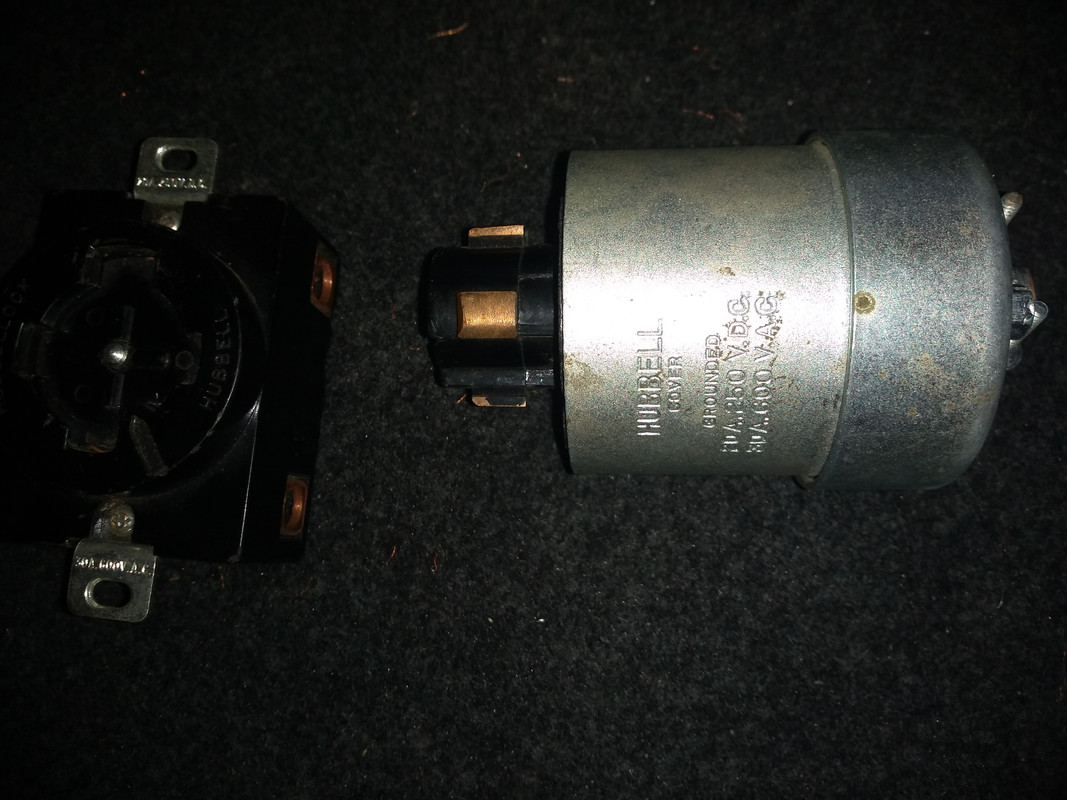 Since the Hubblelock is only found in the industrial market, it eliminates any Non-Hubbellock home consumer plug inserted into the Hubbellock receptacle distributing 250-volts. The K 30 offers a maximum input line voltage rating of 270 volts. This is ideal as the amplifier should have no issues handling 250 – 256 line voltage.
You should see the bench test results of the K30 posted in the Amp Forum by the end of next week.
Best Regards,